Virtual Concert Video Series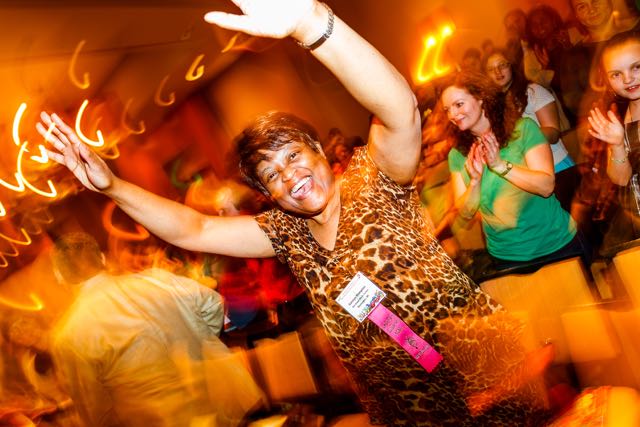 Welcome to the AGM Video Series page! We are so excited to begin this new program that features the talents of our incredible teachers. Many students were working on music for both the Great Lakes Regional Contest as well as Spring Recitals and we want to offer you the chance to show off your hard work. If you are a student of an AGM teacher, please see the instructions below on how to submit a recording to be a part of one of our Virtual Concerts.

Frequently asked Questions
What is the AGM Virtual Concert Video Series?
The AGM Virtual Concert Video Series is a production that features the talents of the American Guild of Music. Members and their students will submit videos of a performance which will be combined with other performances to create a virtual concert. We will create multiple concerts based on the amount of submissions and will publish them to our Facebook Page.

Who Can Submit Video Submissions?
AGM members and their students are all welcome to submit.
What kind of performance are you looking for?
We want you to be creative. Solos, duets, you name it! You can submit any kind of performance- both classical and pop selections!



How many videos can I submit?


We encourage you to submit only one video! However, please make sure that only one piece is recorded per video to help our tech team from having to do extra editing.

When do I need to submit by?
All videos should be submitted by May 25th. We also cannot guarantee that all videos will make it into a concert but we will do our best.
What format should my video be?
You may use whatever kind of video recording device you wish, please ensure it is in a horizontal landscape mode (not vertical), there is sufficient lighting so that we can see the performer, and the sound quality is on best quality.
How do I submit my video?
Please send video files to

This email address is being protected from spambots. You need JavaScript enabled to view it.

. Please also include: performer's name, teacher/studio, title of work performed, and the composer. If your file is too large, please put it in a cloud file and send us the link to gain access and download it.

If you have questions or access issues, please email Dan Miner at

This email address is being protected from spambots. You need JavaScript enabled to view it.

and we will try to help as best as we can!