You are here:
Arts Detroit
Arts Detroit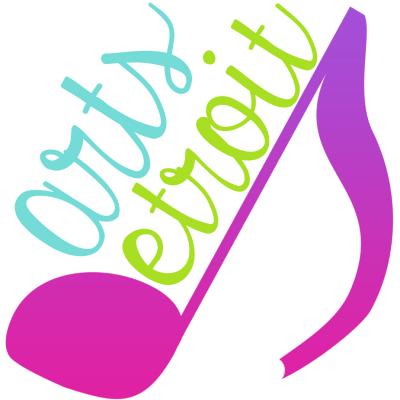 Address:
9249 Vine Ave, Allen Park, MI 48101
Type: Independent Music Teacher
Remote Teaching Available:

Yes
Providing education in music and theatre
Business Details
Map
Gallery
Originally founded in 2005 as the Adriane Galea Studio of Voice & Piano, Arts Detroit has evolved into much more. In 2010, we officially made the transition into a 501(c)(3) non-profit corporation (Center Stage Studios), and Arts Detroit operates as the music and drama education component. We are involved in giving back to the community as often as possible and strive to create a fun, dynamic environment in which to learn and that others can enjoy.
Arts Detroit is proud of our current students and alumni, who have excelled in all areas of the arts. Our students have gone on to study Music/Theatre in phenomenal programs such as New York University, Otterbein College, and Nebraska Wesleyan University. Many of our students have been recipients of the North American Invitational Championship awards in both Broadway and Classical Voice, American Guild of Music All Around winners, received ratings of 1 (the highest ranking) at Michigan Solo and Ensemble and Michigan Thespian Festival competitions, and have won more than one thousand competitive awards and trophies collectively.
If you choose to study at Arts Detroit, you can expect to receive extremely high quality instruction from an instructor with 17 years teaching experience and who is incredibly dedicated to advocating for arts education and to her students. You and/or your child will have access to performing in recitals and competitions, both locally and throughout North America.
About the founder:
Adriane Galea has been involved with the arts for almost the entirety of her life and likes to think of music as her first language, having started playing the piano at age two.
Adriane is a professional member of the American Guild of Music, for which she also sits on the Board of Directors and serves as Co-Contest Director and Student Council Adviser, and is a company member of two Detroit-area professional theatres, The AKT Theatre Project and the Slipstream Theatre Initiative. Adriane has performed, directed, and music directed for various local professional and community theatres.
In addition to the arts, Adriane is a huge advocate for education in general and enjoys being active throughout the Detroit community. Adriane also serves as Co-Chairperson and Youth Board Adviser for An Amazing Woman Foundation, an organisation formed to promote independence and confidence for young women and girls through the arts.
Adriane holds a Bachelor of Arts degree and is currently pursuing graduate studies in education at the University of Michigan.